diono radian 3RXT
The 2020 Diono Radian® 3RXT is the original 3 across All-in-One convertible car seat, trusted by over a million parents to protect their child from birth to booster (5 – 120 lb / 2.2 kg – 54 kg) Lovingly engineered with the famous Diono Steel Core and now rear facing for even longer, expect 10 years of safety from just one car seat.
SPECS:
Rear-facing = 5-50 lbs / 2.3-22.7 kg
Forward-facing = 22-65 lbs / 10-29.5 kg
Booster mode = 40-120 lbs / 18-54 kg
Seated torso height = 7.5-16.5″ / 19-42 cm
Overall maximum height = up to 57″ / 144.8 cm
SAFE & COMFORTABLE NEWBORN POSITIONING
Features newborn travel high wedge to create a lie-flat travel position. Then as your baby grows, simply remove the wedge to allow the 2-in-1 infant positioning line to give a cozy, comforting support.
10 YEARS ONE CAR SEAT
With 4 ways to travel from birth to booster, the radian® 3RXT adapts as your child grows to offer a custom fit from birth up to 120lb / 54kg
THE ORIGINAL 3 ACROSS
Built with our famous radian® slim fit design, to fit 3 across in most vehicles without compromising child or passenger comfort.
REAR-FACING FOR LONGER
Designed and engineered to keep your child rear facing for even longer up to 50 lb / 22.7kg (approx. 4 years old).
STEEL CORE
Mechanically engineered, reinforced steel core, made from automotive grade high strength steel to shield and protect.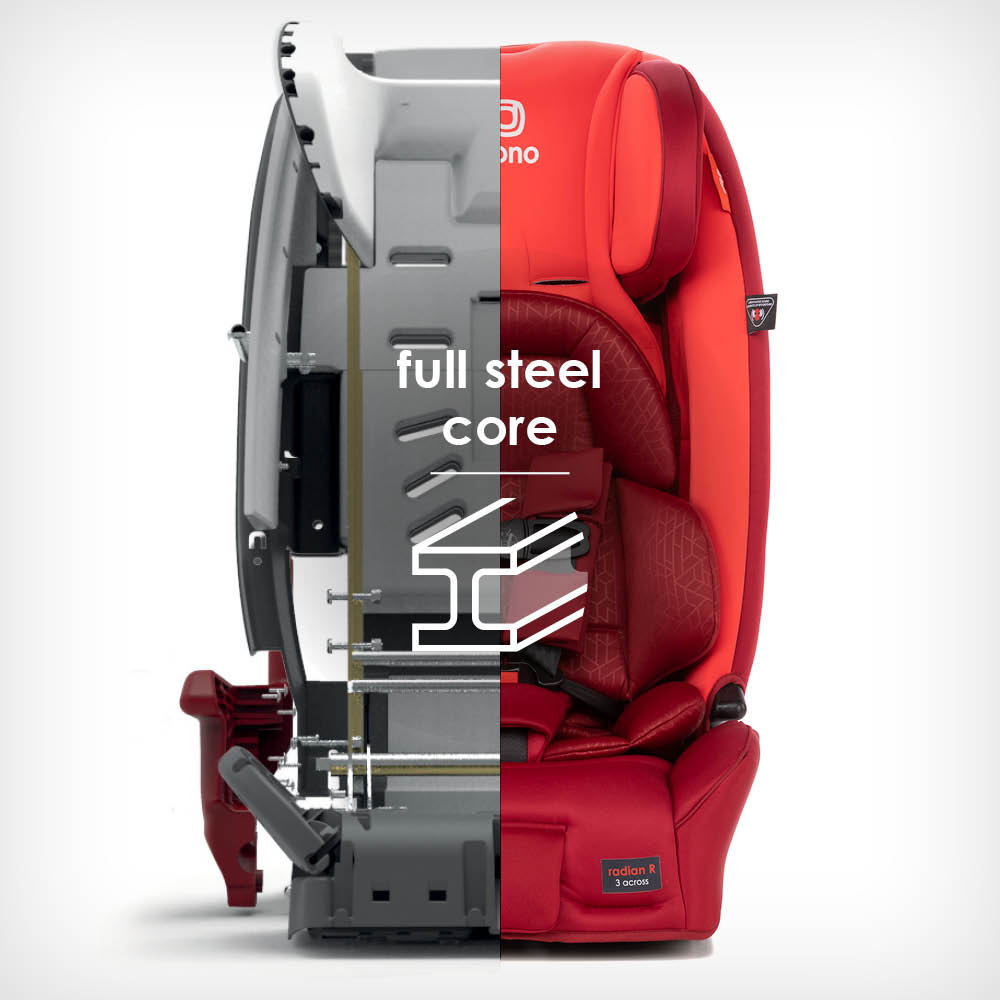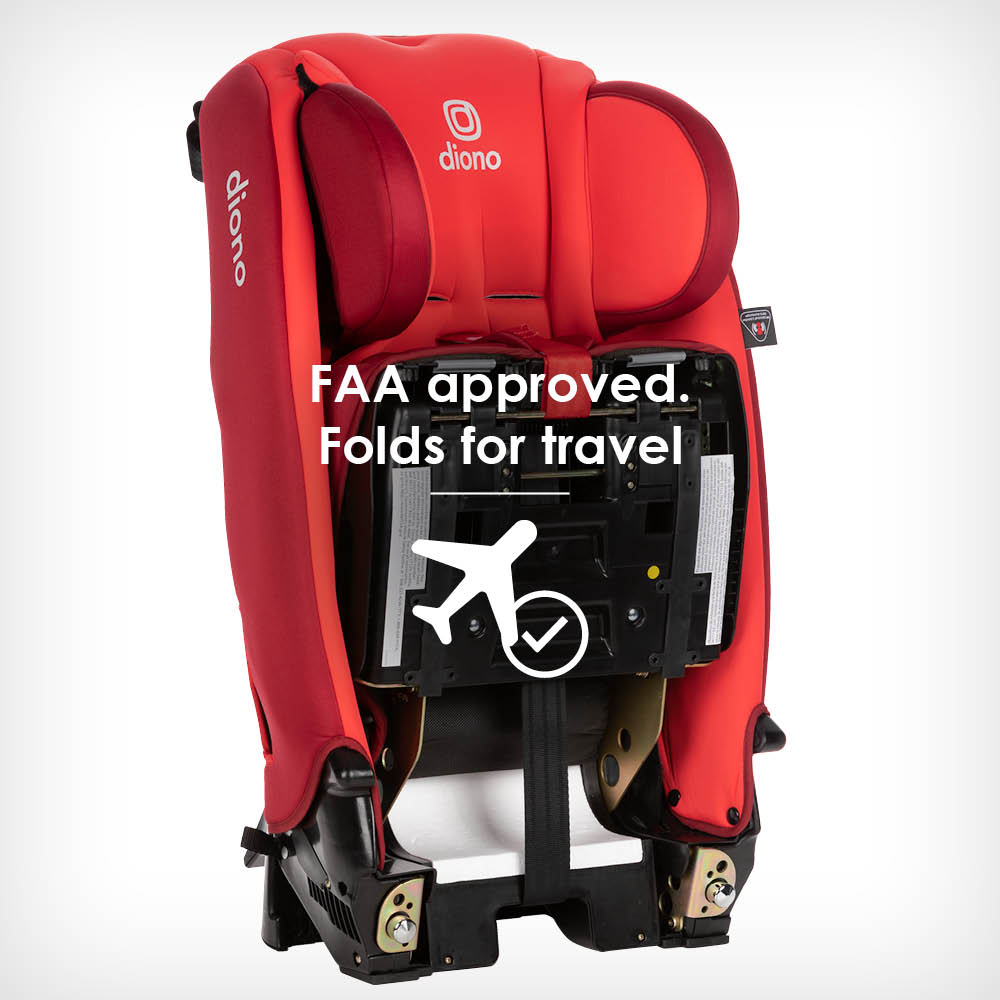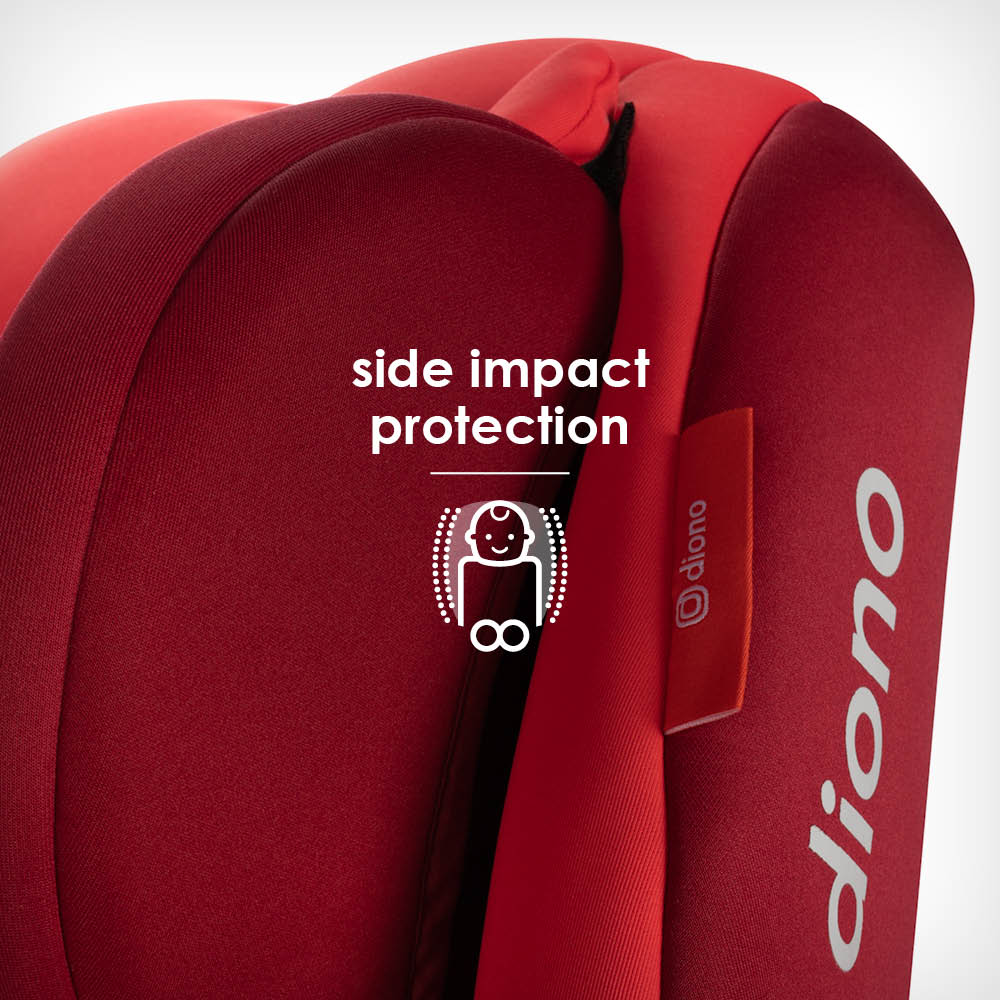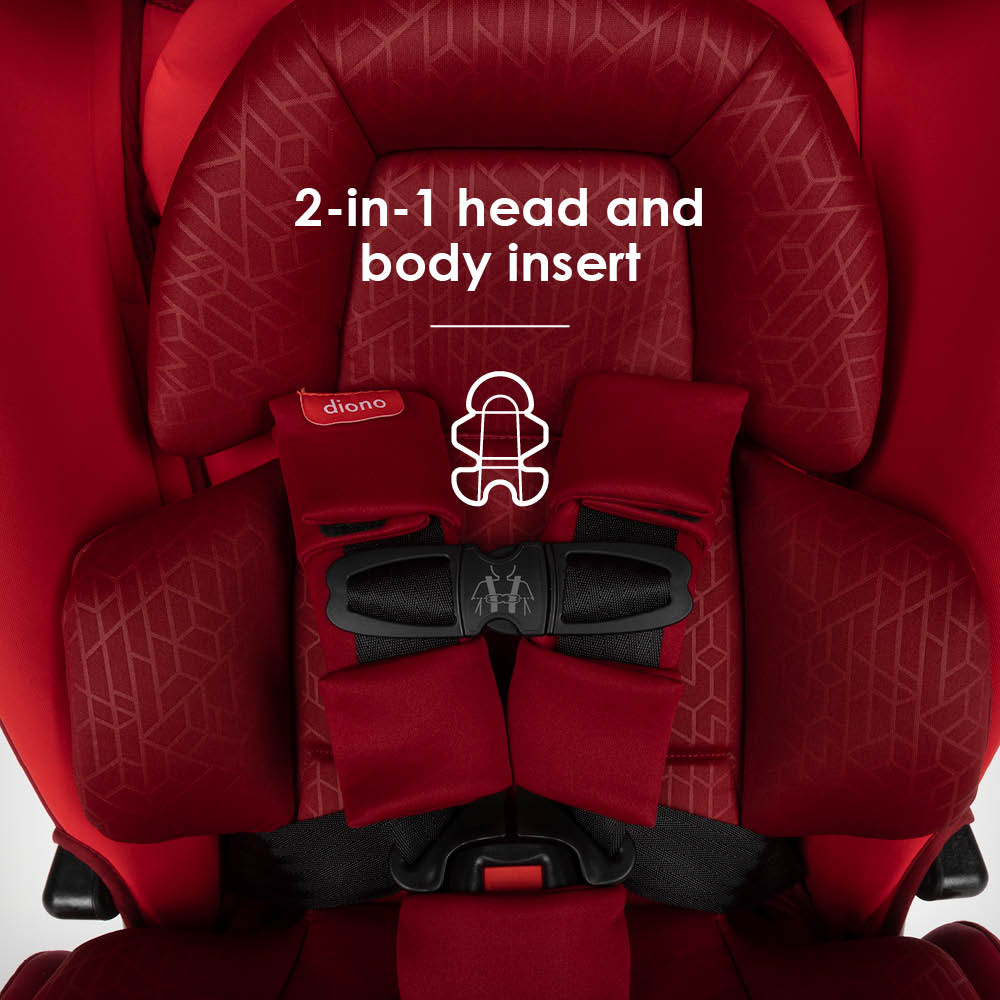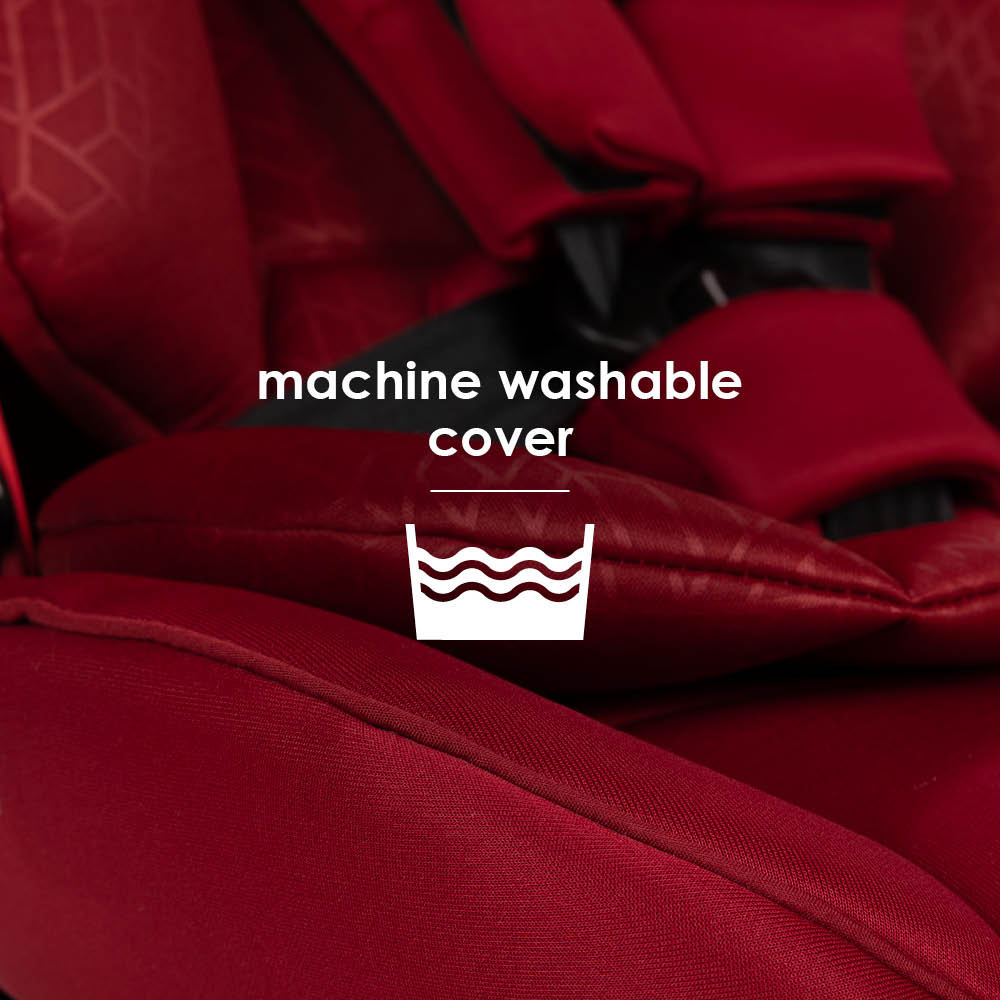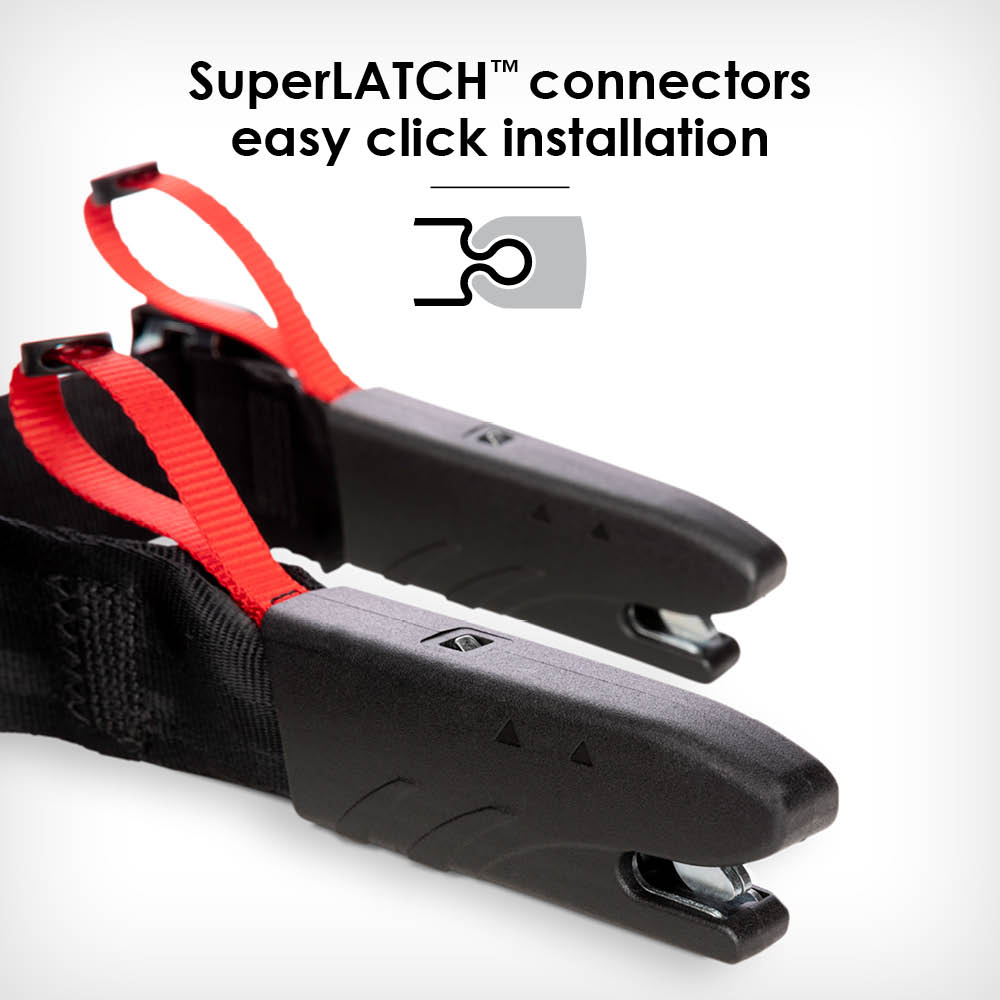 Customers who viewed this product bought